Top 5 Best Power Bank under Rs 1000 is right here! Come on.. who doesn't use power banks these days? With the upcoming of new smartphones every year, Who doesn't buy a smartphone wishing to get a great battery life? Battery is the most common issue to the smartphone users these days. Best Power bank is indeed needed for overall lasting.
If you are looking for a phone with a good battery life, do make sure to check Mi 4i before buying. Read Top 5 Reasons to buy Xiaomi Mi 4i.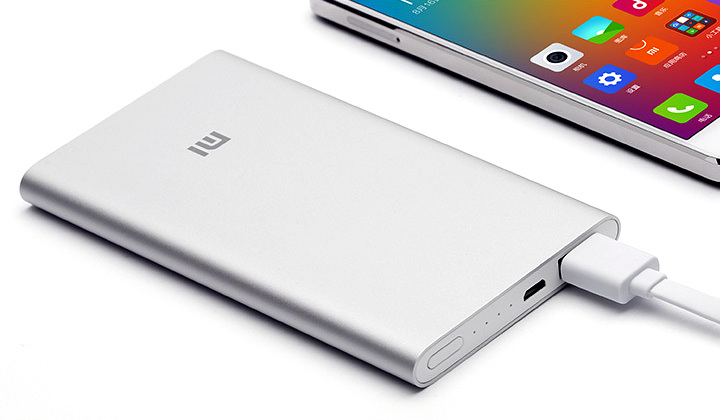 Best Power Bank Under Rs 1000
#1. Honor Powerbank 13000 mAh
This is the best selling power bank under Rs 1000. That's why I have pushed this in the first list. This power bank comes for Rs. 1,299 on Flipkart. This Honor power bank has a large 13000 mAh capacity which lets you charge your iPhone 6 up to four times. This charging device is fully compatible with most mainstream smartphone and tablet brands. Of course this could be the best and cheapest power bank under 1000 Rs.

#2. Ambrane 13,000 mAh Powerbank
Ambrane powerbank are rated 4 out of 5 on Flipkart. They come on Flipkart for Rs. 999. Yet another good deal for this price range.

#3. Xiaomi 16,000 mAh Powerbank
It was indeed at the time when Xiaomi released their powerbank, there came a big competition into powerbank market. Xiaomi now, stopped their 10,000 mAh suppy and is now selling 16,000 mAh powerbanks at a very reasonable rate of Rs. 1,399 (Mi site). You could get it even cheaper on Shopclues. This Could also be the
#4. TP-Link TL-PB 10,400 mAh Powerbank
TP-Link is now running their small scale Powerbank Business too.. Of course taking if its quality this should indeed come under Top 5 Best Power bank under Rs 1000 List. But currently this powerbank is priced at Rs. 1,399 which is okay for the price. It's better to hope for discounts so that the price reduces to 1k.

#5. IPro IP1042 Powerbank
It's capable of storing upto 10,400 mAh. Nothing to say more. It's comes on basic white colour. Just costs only Rs.999.


So now did you figure out the Best Power Bank for you? You should probably have found one good. So these are the top Best Power bank under 1000 In India. The list will be updated every month, So bookmark this page to get updates for the latest Power bank below 1000 Rs. Share it with your friends who are searching for top power banks under 1000 Rs. or more.