Searching for Top 5 best Xiaomi Phones Under $500 with 4G and 3 GB RAM? If you could recall just for a moment about Xiaomi Mobiles, you could have seen a large rate of growth of its smartphone ownership around the globe. Xiaomi initially started out in 2010, developing smartphones only in China. But now, It is providing phones globally around the world.
Also Read: Top 5 best android phones under 6000
Xiaomi President even tell us how hard the workers are working in their company. They first started providing Mi 3 in India, which went on sale on 2015 January. Being successful in that, they soon started developing more and more smartphones for India.
And the one Specially made for Indians, also called the Flagship Killer, Xiaomi Mi 4i. Mi 4i is the first flagship device from Xiaomi to launch in India during its event at New Delhi. They did not term this smartphone as Mi 4i without a Reason. What Hugo Barra, Vice President of Xiaomi says of this phone is that ' Mi 4i – Xiaomi Mi 4 (for) i(India)'. 
This is their support for India from which Indian's can ensure updates not only for Xiaomi Mi 4i, but for more devices.. That too much faster than others regions. Top 5 Xiaomi Mobiles Under 500$ is here.
Top 5 Xiaomi Mobiles Under 500$
#1. Xiaomi Mi Note Pro
 Xiaomi Mi Note Pro, runs on a quad-core Qualcomm Snapdragon 801 2GHz processor, Adreno 430 and 4GB LPDDR3 RAM, which is a killer combination for multitasking, 3D games, HD movies, and running memory-intensive apps.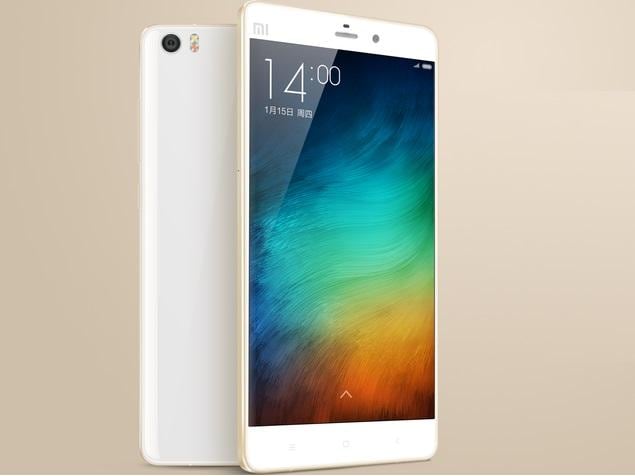 Its screen size comes to 5.7″ and has a 1080p display. Comes with 13MP Sony camera, f/2.0 with OIS and 4MP front camera. Yet decent for selfies. Its backed by a 3090mAh battery with Quick Charge 2.0 technology, which charges the handset by 70 percent in an hour.
It comes in the market for $500 and its capable of handling 4G Dual SIM's on both. So this was our first choice in the Best Xiaomi Phone under $500.
#2. Xiaomi Mi 4i
Commonly known as, Mi 4i is the greatest successful phone from in 2015. Mi 4i is powered by a 64-bit octa-core Snapdragon 615 processor coupled with an Adreno 405 GPU and 2GB of RAM. The smartphone sports a 13-megapixel rear camera with f/2.0 aperture and dual-tone flash. It also packs a 5-megapixel front-facing camera.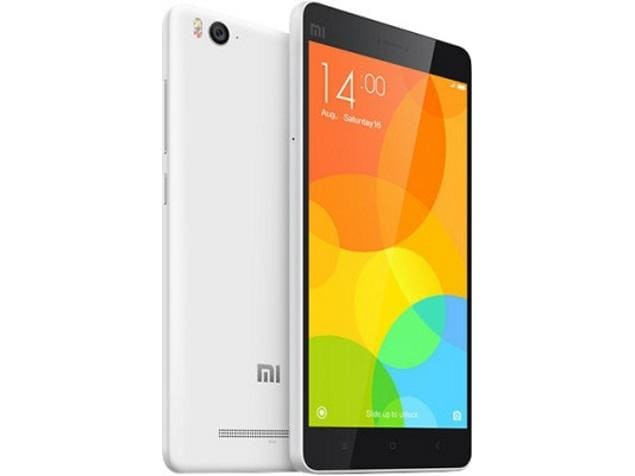 The Xiaomi Mi 4 bears 16GB of inbuilt storage, with no expansion slot. The Mi 4i includes a 3120mAh battery, and supports a quick charge feature.

This phone is indeed the best selling and cheapest Xiaomi mobile.
Do Check out: Top 5 Reasons to buy Xiaomi Mi 4i
During the Sale, Xiaomi seeing their MI fans passion , they tweeted – ' Your love for Mi is the reason we strive to provide the best!'
It comes in the market for nearly $200(Rs.12,999) on Flipkart.
#3. Xiaomi Mi 4
Xiaomi Mi 4 is like the father of Mi 4i, of which you have read just above. Xiaomi Mi 4 smartphone with 5.00-inch 1080×1920 display powered by 2.5GHz processor alongside 3GB RAM and 13-megapixel rear camera.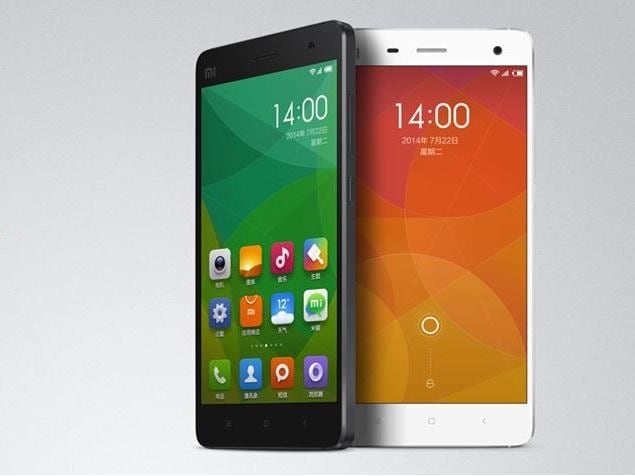 Though this phone has a bit of heating issues, I could still suggest you this phone than buying Mi 4i just because of its elegant look and performance.
The Cheapest 4G Android Phones Under $150
#4. Xiaomi Redmi Note 2
Redmi Note 2 is the next gen to the Redmi Note 4G which was recently unveiled in this year.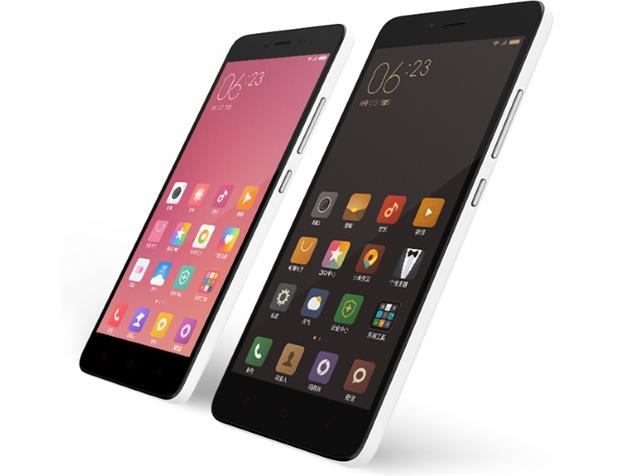 Currently the Redmi Note 2 isn't released in India, But still you could buy this product from Aliexpress or Oppocart for $200.
Redmi Note 2 smartphone with 5.50-inch 1080×1920 display powered by 2 GHz processor alongside 2GB RAM and 13-megapixel rear camera.
Indeed the best in choice for a budget smartphone at this price.
#5. Xiaomi Redmi Note 4G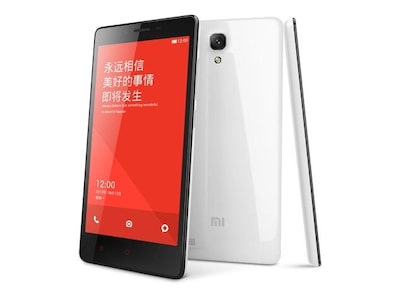 Redmi Note 4G smartphone with 5.50-inch 720×1280 display powered by 1.6 GHz processor alongside 2GB RAM and 13-megapixel rear camera.
It's comes on Flipkart for $120( Rs. 8,999). Again, this must be the first Android phone , if you are moving from IOS, cause you have much to experience from these.
Conclusion
So now did you figure out the Best Xiaomi Mobile for you? You should probably have found one good. So these are the top smartphone under $500 In India. The list will be updated every month, So bookmark this page to get updates for the latest Xiaomi phones below $500 . Share it with your friends who are searching for top Xiaomi mobiles under $500.
So have you figured out the best one for yourselves ? Do let us know in the comments!